Your Premium Aggregate Source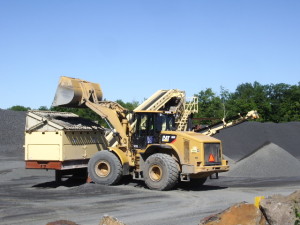 MRT is a premium aggregates quarry located in the Township of Havelock Belmont Methuen (HBM). The aggregates quarry has been in operation since 2002 and is licensed by the Ontario Ministry of Natural Resources.
MRT is approved by the Ministry of Transportation and is a licensed producer of premium aggregates. Geologically, our deposit is classified as gabbro. Our rock provides excellent high skid and wear resistance qualities.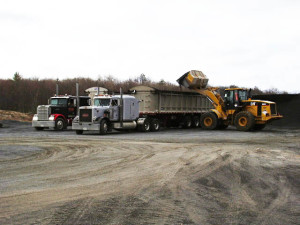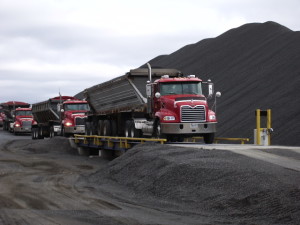 Material uses include:
Superpave Asphalt Products
Railroad Lines
Race Tracks
Road Building
Building & Construction
Airport Runways
Landscaping
Cottage/Private Roads